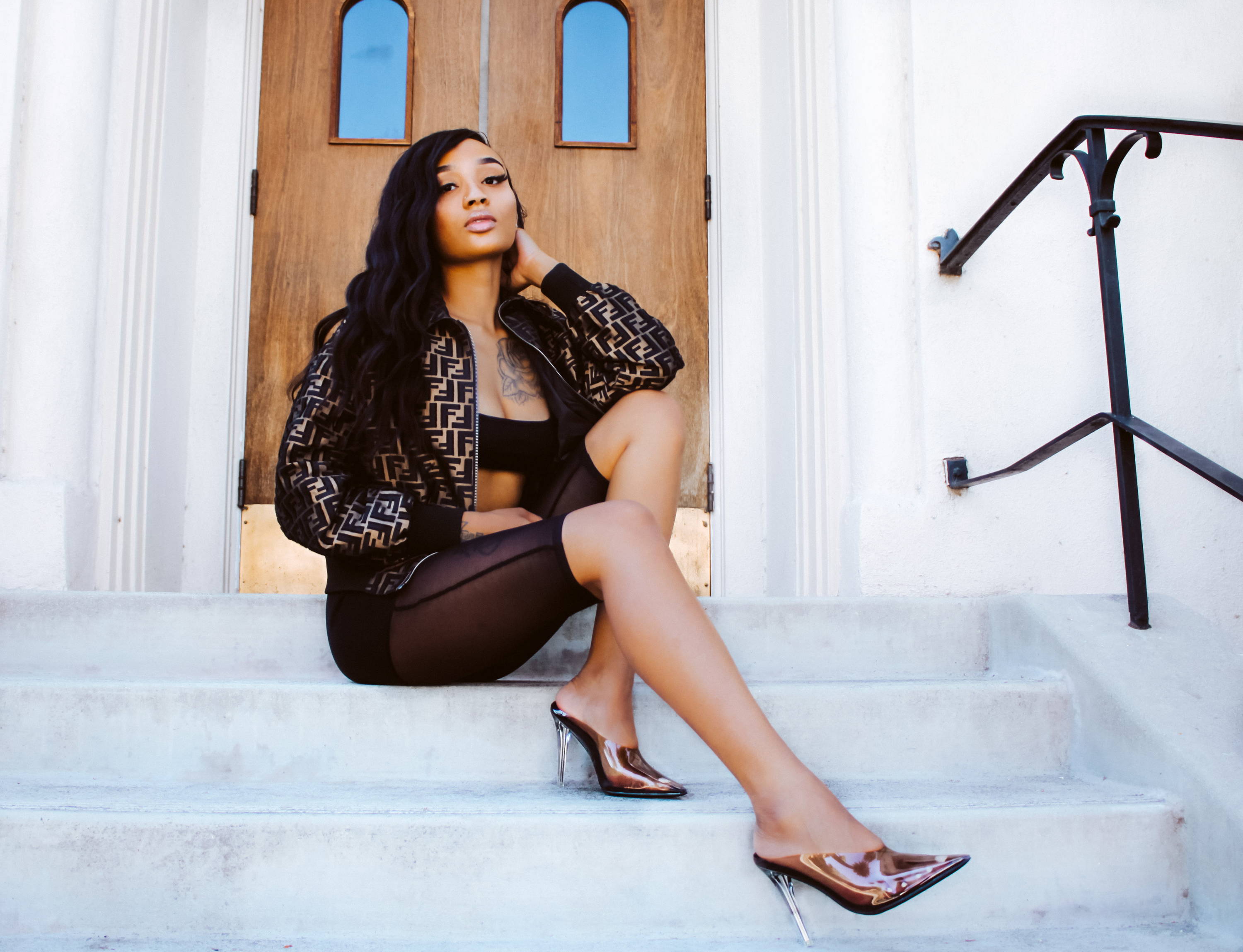 Flashybox was created to provide the premier online shopping experience for womens shoes. From Boots, to Heels, to Sandals and more, we carry the perfect blend of timeless, statement and flashy womens designer shoes for your wardrobe. 
FlashyBox is for those who know how to own it, with the confidence to match.
FlashyBox was created for the fashion conscious trendsetter in mind. Our customers want to be on or ahead of the next shoe trends without breaking the bank.  After consideration of multiple brands, we chose to launch with Cape Robbin due to their fast fashion focus, quality for price position and known name with style conscious women. We here at FlashyBox wanted to start with a bang, and a manufacturer that can supply us with the shoe styles and designs we need as we grow and offer our customers the best deals and shoe designs on the market!  As we continue to grow we will expand into other strategic brands, accessories and apparel.  Come join us on our journey!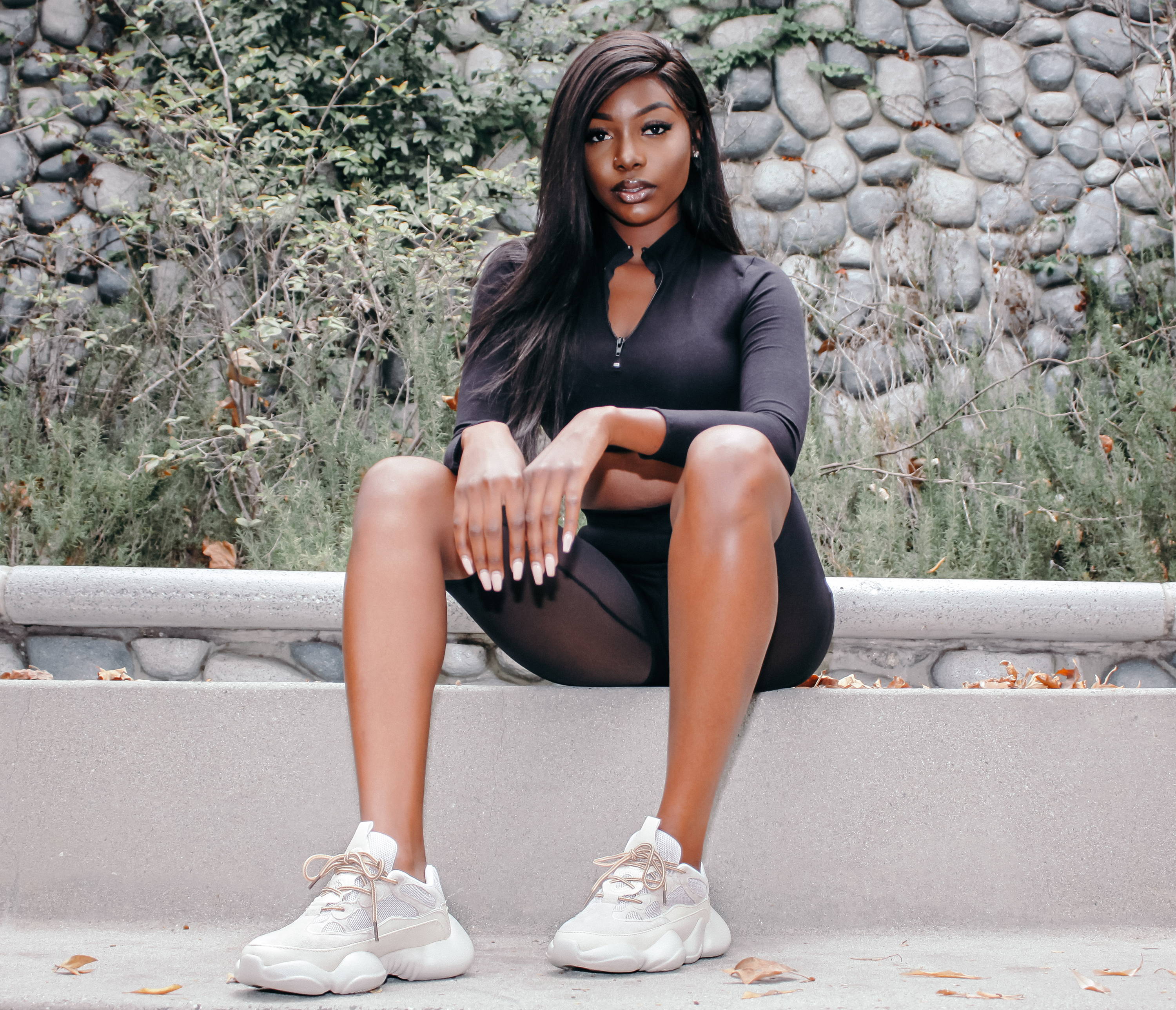 I love FlashyBox!  They always have the newest styles and best prices!
- M. Jones
I just found FlashyBox and I am hooked. Best shoe prices, best designs 
and great customer support!
- A. Blankenship
This is my third order with FlashyBox!  They got the best 
shoe styles and quick fast shipping!
- Z. Araya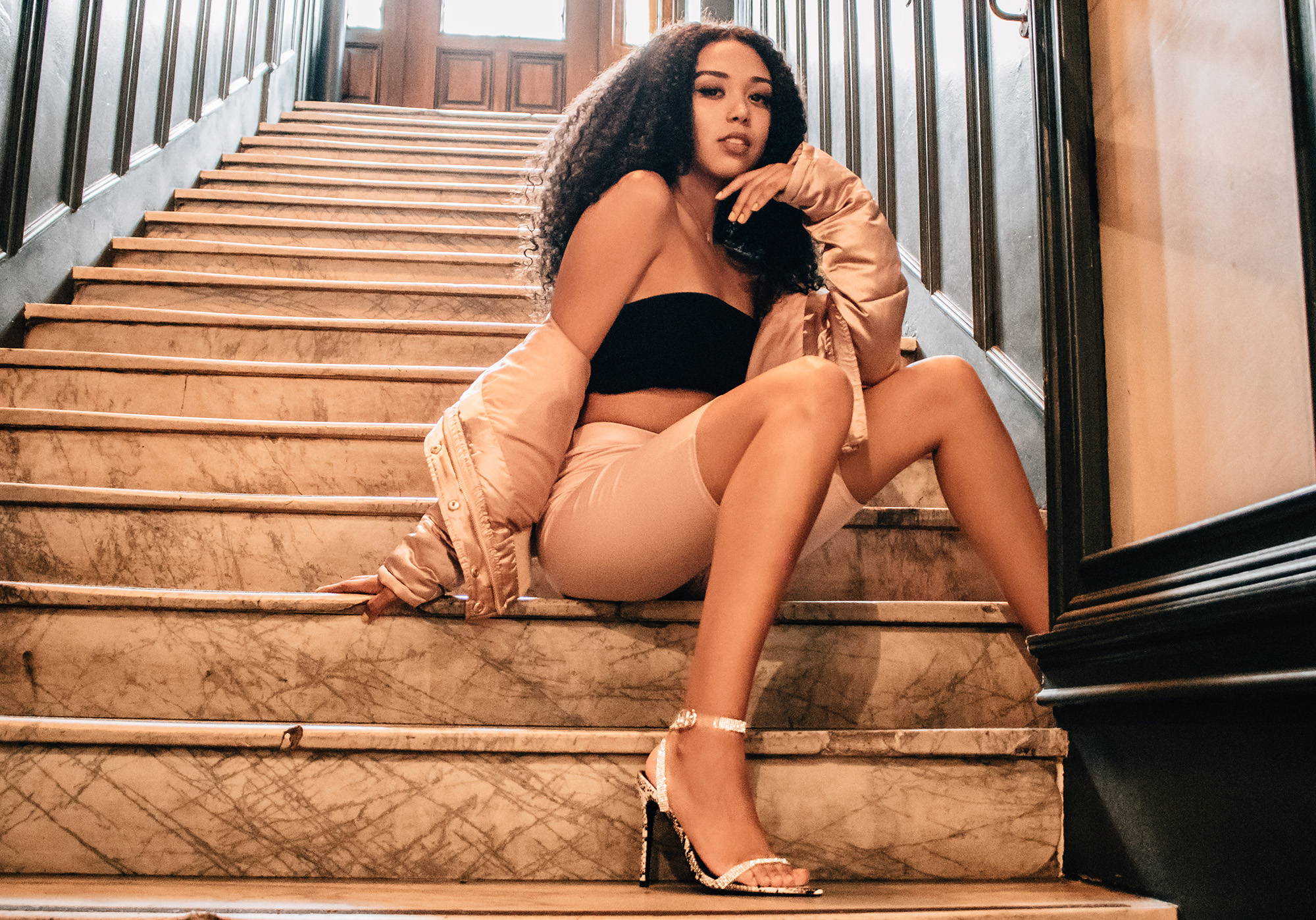 The Newest Shoe Styles First
What separates FlashyBox from the competition? We get styles FIRST. Part of the core strategy of FlashyBox is having the flashy, cool, super fresh womens shoe styles before anyone else.  We are constantly monitoring the latest design trends, fashion blogs and celebrity sites to make sure that our selection is always ahead of the shoe style curve. If you want to turn heads in a new pair of womens boots, heels, flats or sandals -   FlashyBox has you covered with the latest Cape Robbin shoe styles at amazing prices!